Commercial Ground and Property Maintenance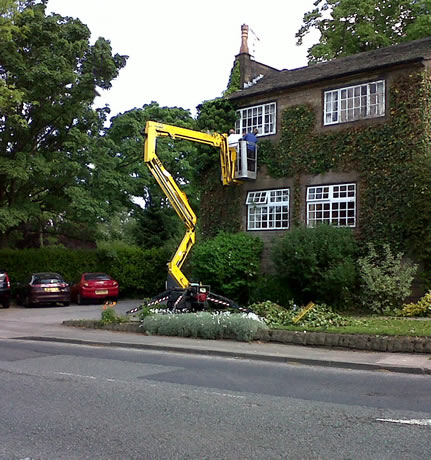 First impressions count, particularly with regard to commercial premises. Untidy grounds can create a negative impression and have a detrimental effect on your business.
Our range of routine commercial maintenance services include:
Basic ground maintenance
Weed control on all hard standing areas and car parks
Gutter and cladding cleaning service
Grids and water courses kept clear of debris
Our rates are very competitive; for a free, no obligation quote please call or mail us today.
We also provide Commercial Gutter Cleaning Services through our Sherratt Commercial Gutter Cleaning business.