Equipment for Hire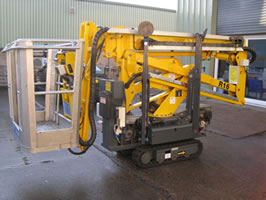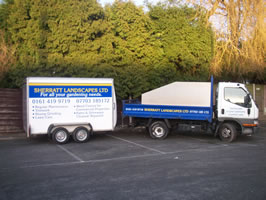 A wide variety of equipment is available for hire. Each piece of equipment comes with an experienced operator and will be delivered to the required location.
Our range includes:
Access Platform Cherry Picker – giving safe access to large overgrown trees or buildings
Drainage Machines – providing a cost effective method of digging a trench in which to place pipes for drainage
Chippers – disposing of trees/bushes by chipping them into small pieces
Stump Grinders – for the removal of tree stumps
Trailers – for the removal/transportation of large garden objects/plants
Hollow Tine – which create small holes in the ground to help with drainage
Our rates are very competitive; for a free, no obligation quote please call or mail us today.